Ferroalloy furnace manufacturer: What are the characteristics of ferroalloy submerged arc furnace
Views:2 Author:Site Editor Publish Time: 2020-12-18 Origin:Site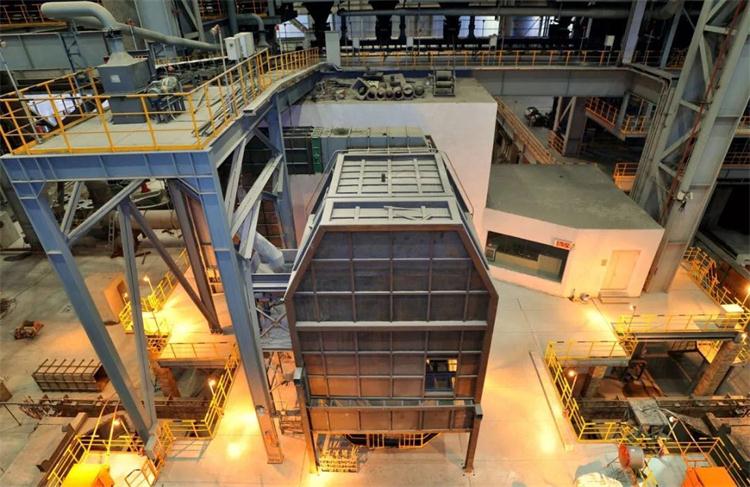 1. Energy saving: The production of ferroalloys accounts for a large proportion of electricity consumption, so reducing power consumption and increasing the cost of thermal efficiency is an effective way to reduce the production cost of ferroalloys.
At present, the actual power consumption of my country's ferroalloy production enterprises is still quite large compared with the advanced technology developed abroad. Conventional product designs are generally 15% higher than foreign power consumption. Therefore, reducing power consumption is an effective measure to reduce costs and increase competitiveness.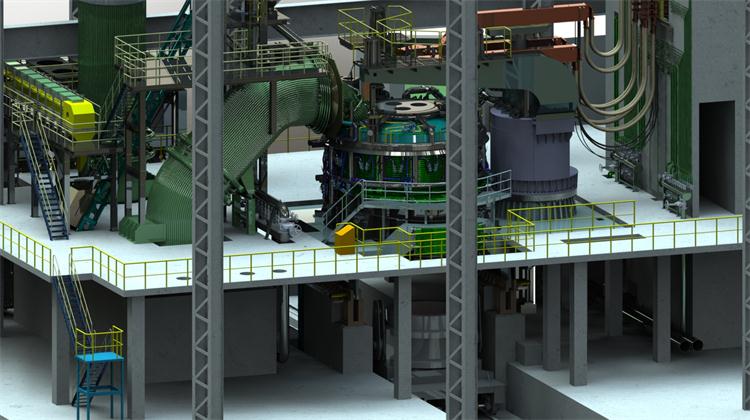 2. Large-scale: Large-capacity ferroalloy furnace has the advantages of high thermal efficiency, stable operation, stable product quality, small labor input, low unit product investment, low power consumption, etc., so the product cost is lower than small furnaces, and the economic benefits are better than small furnaces.
At the same time, due to the implementation of the market access management system for the ferroalloy industry. Product energy consumption, environmental quality indicators, and more stringent requirements for the amount of environmental protection equipment investment have forced the country's large-scale development of ferroalloy submerged arc furnaces.
3. Generalization: International ferroalloy companies pay great attention to the generalization of ferroalloy production. For example, companies that produce metallic silicon can easily use existing investment equipment to convert to ferrosilicon according to market needs, thereby increasing the flexibility of production This has strengthened the company's ability to survive and profit in a highly competitive market.