The 60tVD vacuum refining furnace upgrade project was successfully put into operation
Views:3 Author:Site Editor Publish Time: 2020-11-25 Origin:Site
After CHNZBTECH undertook the 60tVD vacuum refining furnace upgrade project, it has arranged equipment engineers and process engineers to visit the site many times, through equipment testing and diagnosis, optimizing the design, replacing nozzles, adding steam-water separators, steam pipes, adding safety valves, and gas cooling dust collectors. And vacuum pump body cleaning, adding intelligent argon blowing device, adding a new type of wire feeding machine.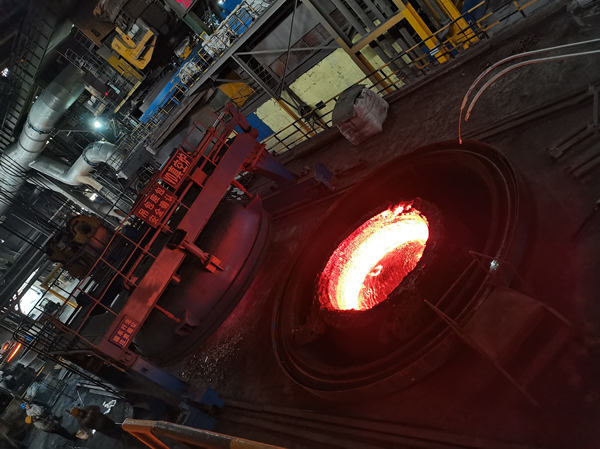 The extraction time of the VD furnace processing molten steel from atmospheric pressure to 67Pa is shortened from 12 minutes to 4 minutes and 20 seconds, which saves VD processing time and reduces the temperature drop of molten steel.
The process engineers of our company also provide technical guidance to customers on the vacuum treatment process of the VD furnace and put forward many reasonable suggestions.
After the customer adjusted the VD furnace process operation, it accelerated the production rhythm, improved production efficiency and molten steel qualification rate, and made the entire process flow of LD converter-LF ladle refining-VD vacuum degassing-CC continuous casting smoother.