Analysis of Power Consumption in the Process of Smelting Scrap Steel
Views:2 Author:Site Editor Publish Time: 2020-12-14 Origin:Site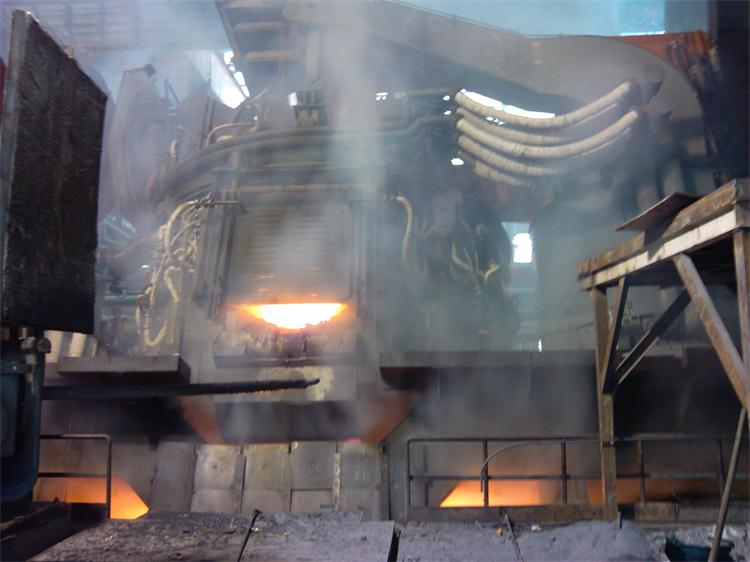 Analysis of power consumption in smelting scrap steel
Features: Electric furnace for smelting ore and metal at high temperature generated by electrode arc.
When the gas discharge forms an arc, the energy is very concentrated, and the arc zone temperature is above 8000°C.
Regarding metal smelting, electric arc furnaces are more flexible than other steelmaking furnaces, can effectively remove impurities such as sulfur and phosphorus, furnace temperature is easy to control, and the equipment occupies a small area, which is suitable for smelting high-quality alloy steel.
Electric arc furnaces can be divided into three-phase electric arc furnaces, consumable electric arc furnaces, single-phase electric arc furnaces and resistance electric arc furnaces according to the arc form. The furnace body of the electric arc steelmaking furnace is composed of a furnace cover, a furnace door tapping channel and a furnace body, and the furnace bottom and furnace walls are built with alkaline refractory materials or acid refractory materials.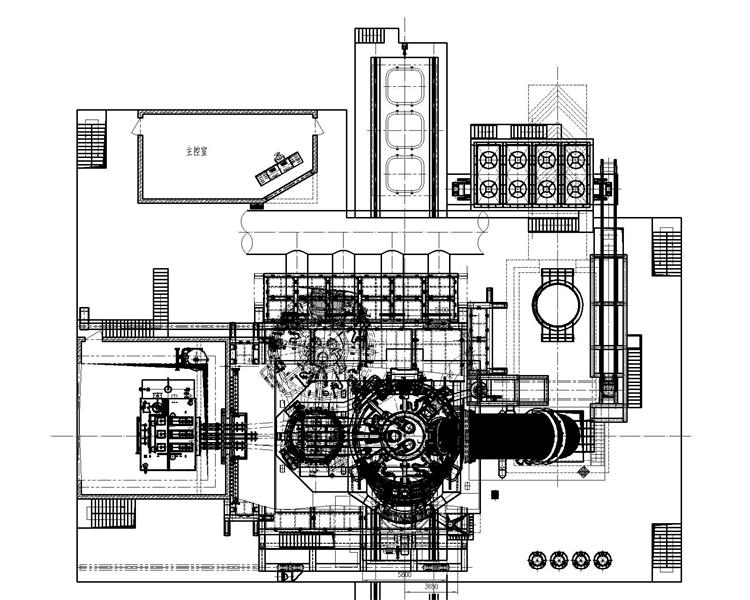 Electric arc steelmaking furnaces are divided into general power arc furnaces, high power arc furnaces and ultra-high power arc furnaces according to the transformer capacity per ton of furnace capacity. Electric arc furnace steelmaking is to input electric energy into the electric arc steelmaking furnace through graphite electrodes, and use the arc generated between the electrode point and the charge as the heat source for steelmaking.
The electric arc furnace uses electric energy as the heat source, and the atmosphere in the furnace can be adjusted, which is extremely beneficial for smelting steel grades that contain more oxidizable elements. Soon after the invention of electric arc furnace steelmaking, it was used for tempering alloy steel, and has been greatly developed.
Most people think that the electric furnace has a large one-time investment, and the steel produced is of good quality and can adjust the composition. However, the intermediate frequency furnace has a small investment, cannot remove the ingredients, cannot be controlled, and the products are low-end products.
This is the concept that used to be in the past two decades. Now with the movement of energy conservation, emission reduction, improvement of worker health and working environment, electric arc furnaces are gradually withdrawing from the market and being replaced by intermediate frequency furnaces.