The electric arc furnace produced by our company is very good
Views:2 Author:Site Editor Publish Time: 2020-12-21 Origin:Site
We optimized the electric arc furnace technology to achieve the best balance among raw materials, scrap preheating, energy saving and environmental protection, process control, automation control, smelting cycle, and production capacity.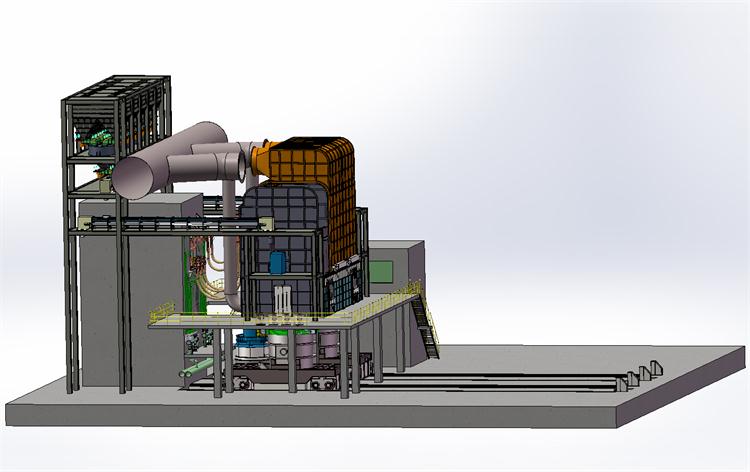 The electric arc furnace inputs electric energy into the electric arc steelmaking furnace through graphite electrodes, and uses the electric arc generated between the electrode end and the charge as a heat source for steelmaking. The electric arc furnace uses electric energy as the heat source, and the atmosphere in the furnace can be adjusted, which is extremely beneficial for smelting steels that contain more oxidizable elements. The high-temperature flue gas of the electric furnace can be used to preheat the raw materials through technology and equipment to achieve high efficiency, energy saving, environmental protection and high yield.
With the improvement of electric arc furnace equipment and the improvement of smelting technology, the development of the electric power industry, the cost of electric furnace steel continues to decrease. Now electric furnaces are not only used to produce alloy steel, but also used to produce ordinary carbon steel and iron concentrate pellets. The proportion of direct smelting and electric arc furnace smelting steel output in the total domestic steel output has been rising.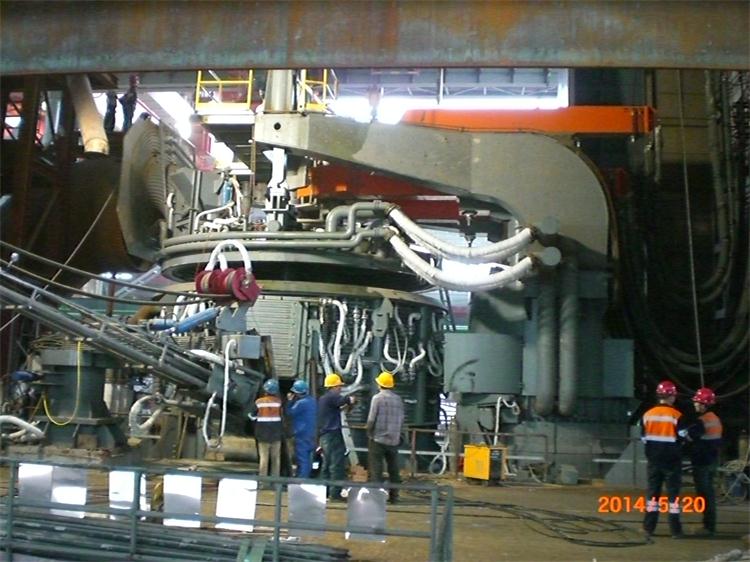 EAF ultra-high power technology is the focus of our research. Ultra-high power is the most prominent feature of the new generation of EAF equipment. Advanced electric furnace steelmaking technology ensures the highest level of production and quality. EAF power configuration can reach up to 1500KVA/t molten steel With the ultra-high power input, the time from tapping to tapping is compressed to within 45 minutes, which greatly increases EAF production capacity.