iron ladle:Congratulations to CHNZBTECH for successfully completing the order
Views:12 Author:Site Editor Publish Time: 2020-11-23 Origin:Site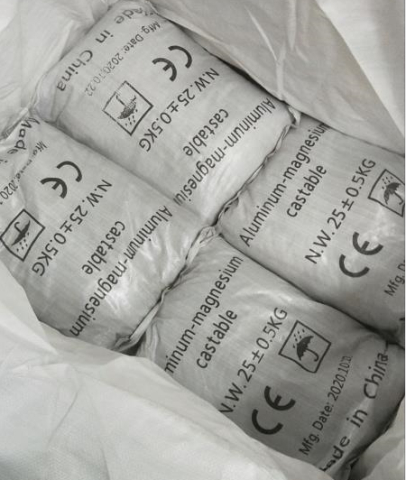 Congratulations to CHNZBTECH Bangladesh customer, he ordered high-precision, high-demand molten iron ladle for ductile iron, and refractory materials have been shipped successfully.

CHNZBTECH provides one-stop service for ladle and refractory materials, covering R&D, design, production and complete sets of refractory materials;
ISO & CE standard design, high-precision processing, and heat treatment to meet the performance of the workpiece! Refractory materials have long life, strong wear resistance and high temperature resistance. We look forward to working with you!